Brands We Carry
At North Georgia Hair Cutters we use and carry the products that we feel work with today's styles as well as take the best care of your hair.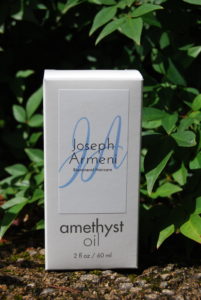 Joseph Armeni Amethyst Oil
Pops hair color, speeds drying time, and protects hair from heat styling while adding luminous shine and major softness. It has Hemp Seed protein to fight fly-aways and frizz. Amethyst protects the hair from hot tools up to 410 degrees and speeds up blow dry time.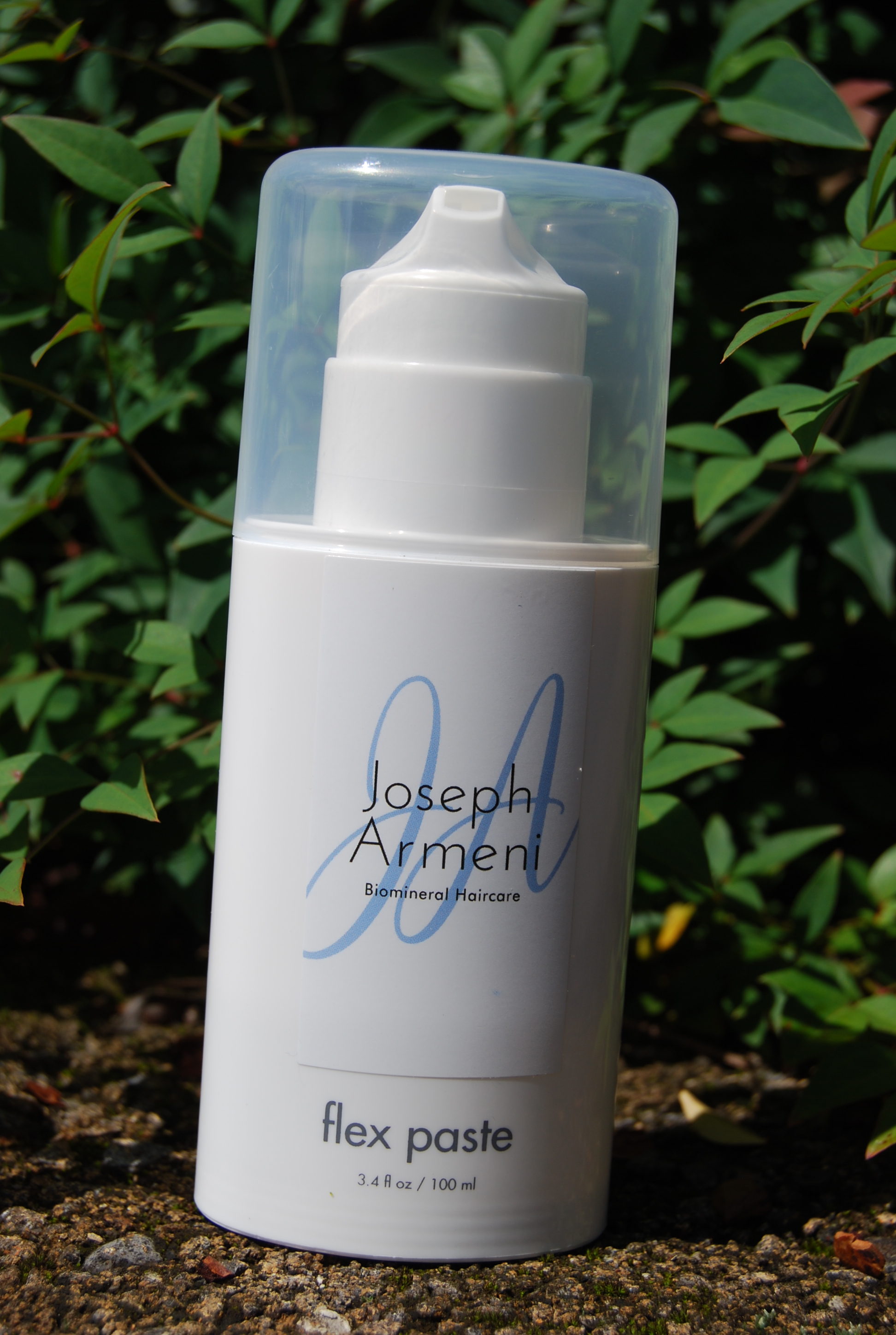 Joseph Armeni Flex Paste
Gives strength that's flexible, manageable and virtually invisible. Flex Paste provides a matte finish for a natural untreated look that you can sculpt, mold, shape and twist. Pumpkin Seed Protein: provides flexible strength and manageability to hair and Bentonite Clay allows for move-able hold and protection.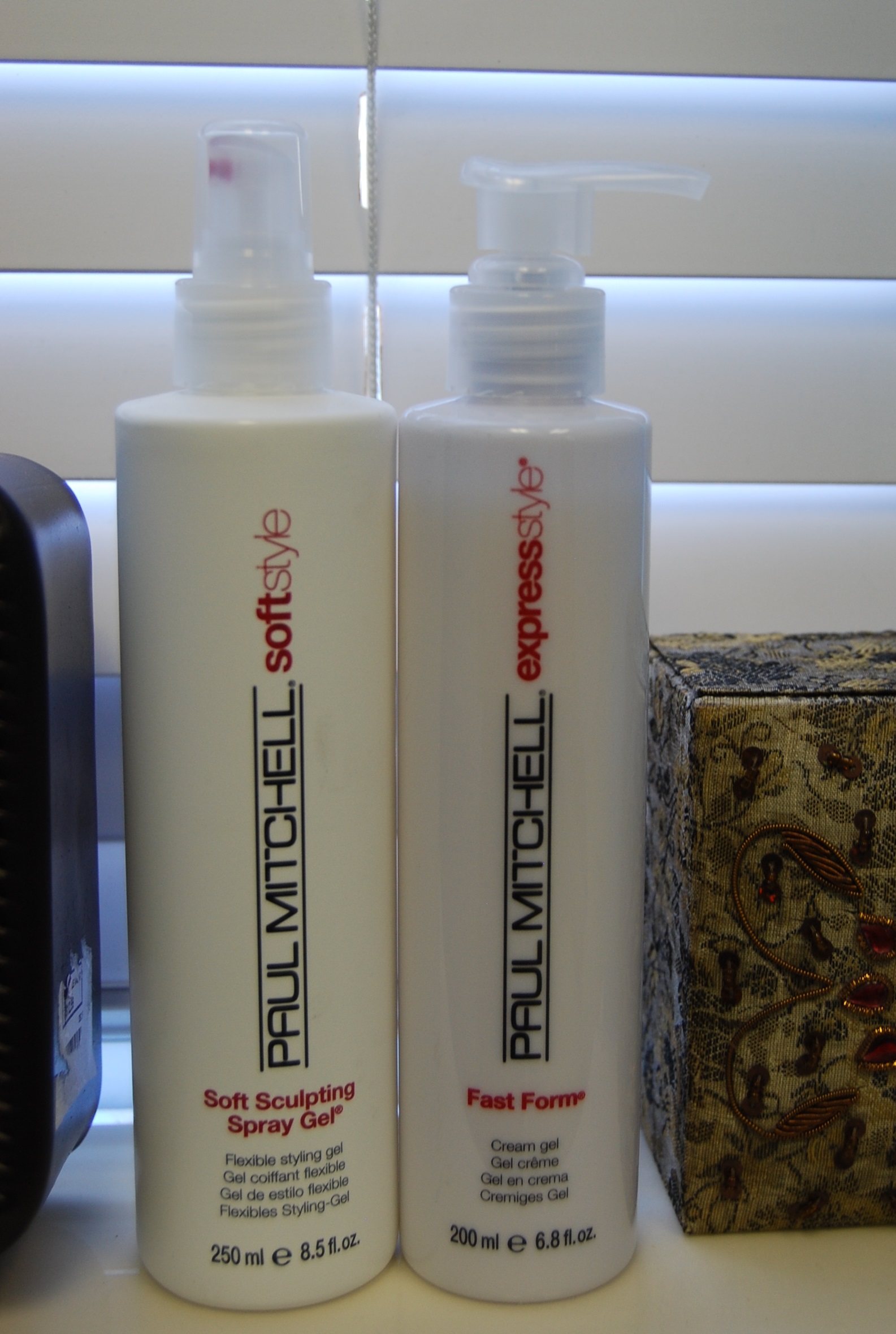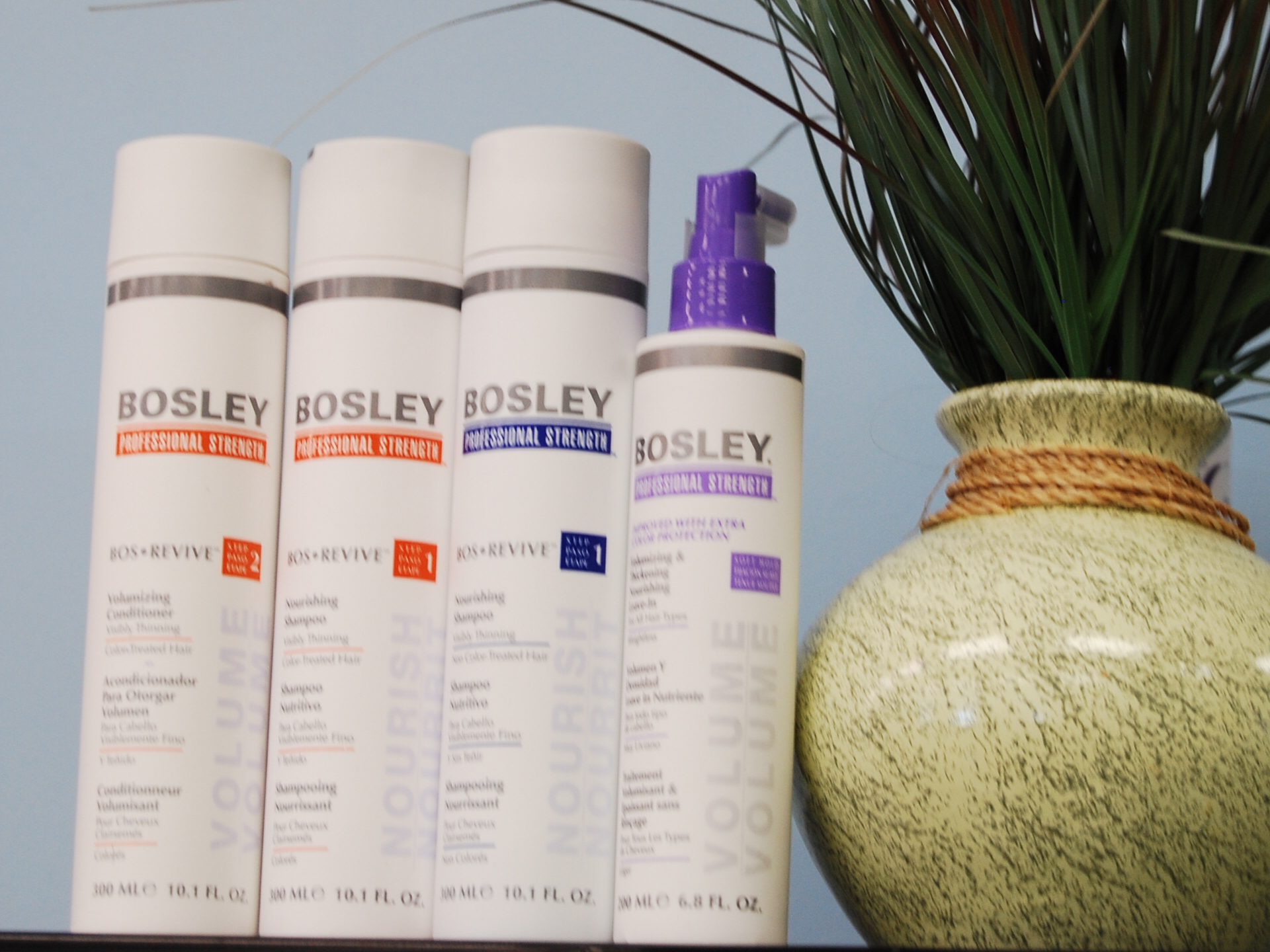 Circle of Friends Tea Tree Shampoo
A clarifying shampoo for children that have build up or itchy dry scalp. It is also good for children that maybe exposed to lice.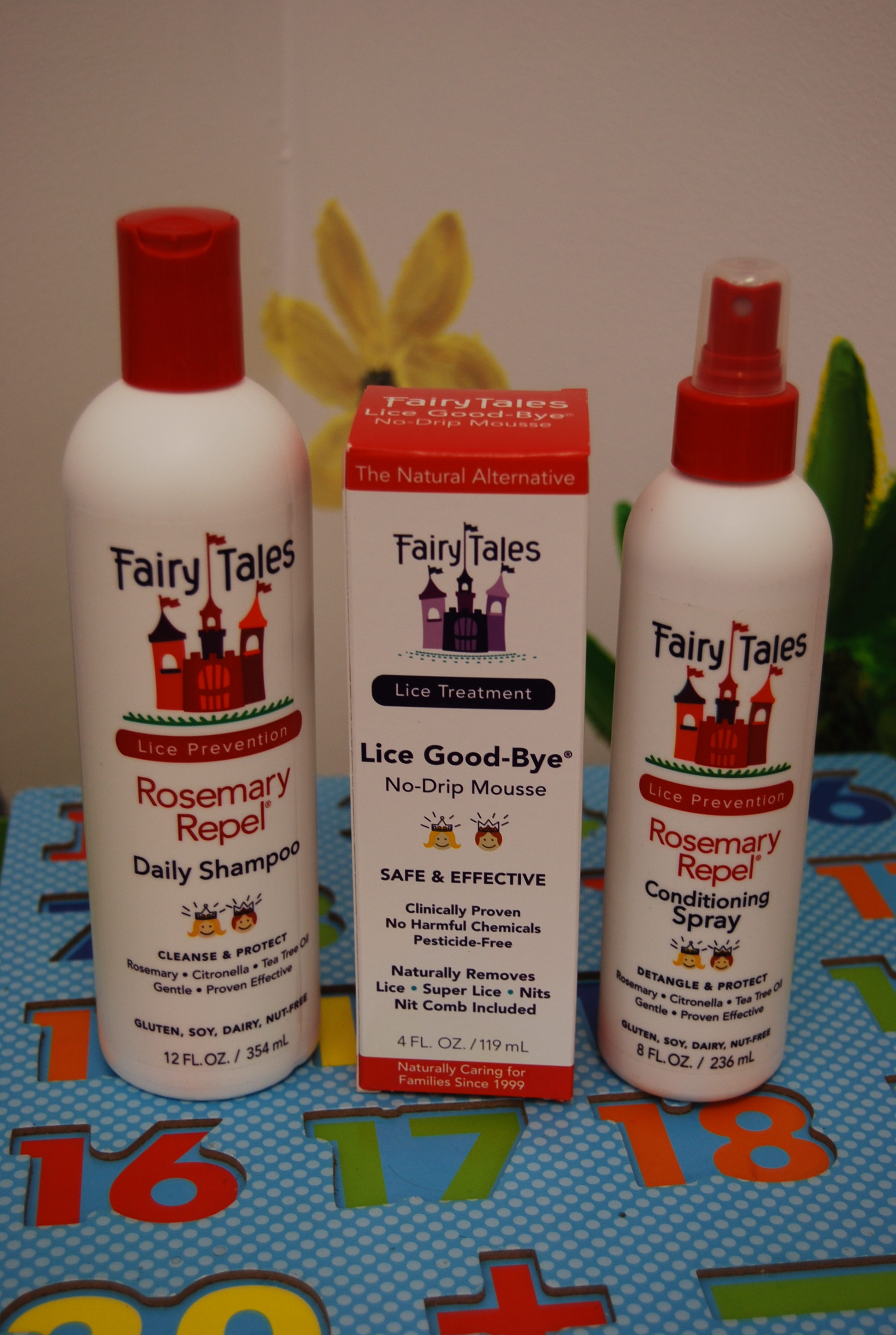 Fairy Tales Hair Care for Children
Fairy Tales shampoo and leave in conditioning spray that detangles and protects children that may be exposed to lice in a school or daycare setting. Also there is a lice treatment for Children infected with lice or nits.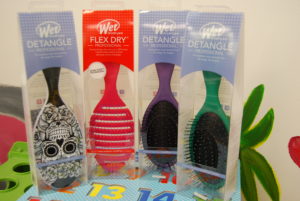 Wet brushes
Make tangles disappear with no pain and little effort. The brush does all the work.
View our GK Hair Taming Products