Auditions
North Georgia Hair Cutters is looking for incredible talent!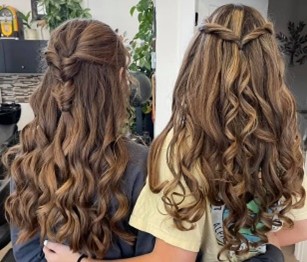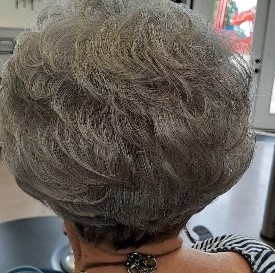 Enter to be selected to audition for a position on our awesome team here at North Georgia Haircutters, and just do what you love…HAIR!
Listed below are the rules and deadlines to enter for an audition:
Each candidate must submit a video by April 29th 2022

In the video, please tell us about yourself. Tell us what makes you…YOU!

What is your name?
What are your interests/hobbies?
What connects you to the community & family
What are you looking forward to for the future?

We also would like to know a little about your skill.

What makes you a great stylist?
What are your strengths & weaknesses?

What made you choose North Georgia Hair Cutters? 
What makes you unique & why should we choose you to audition? 
In the video, please show us some of your hair artistry that you feel most confident doing (i.e. Men's Haircut, Women's Haircut, Color of any kind).

Considering the video is limited to 5 minutes, please only show us the finished product.

Please email your video along with your name, location, Professional license #, or list "Student, Board Ready", and title it "Audition" to runs-with-scissors@hotmail.com OR send it to us via private message on Facebook @North Georgia Hair Cutters.
Candidates picked to move forward to the live audition held in May of 2022 will be notified by May 10th.
Live Auditions will be held in May 2022. Rules and Regulations for live Auditions will be given to candidates chosen.